I'm excited to announce that Graphis has selected my poster for an Honorable Mention in Graphis Design Annual 2019!
Here is the poster: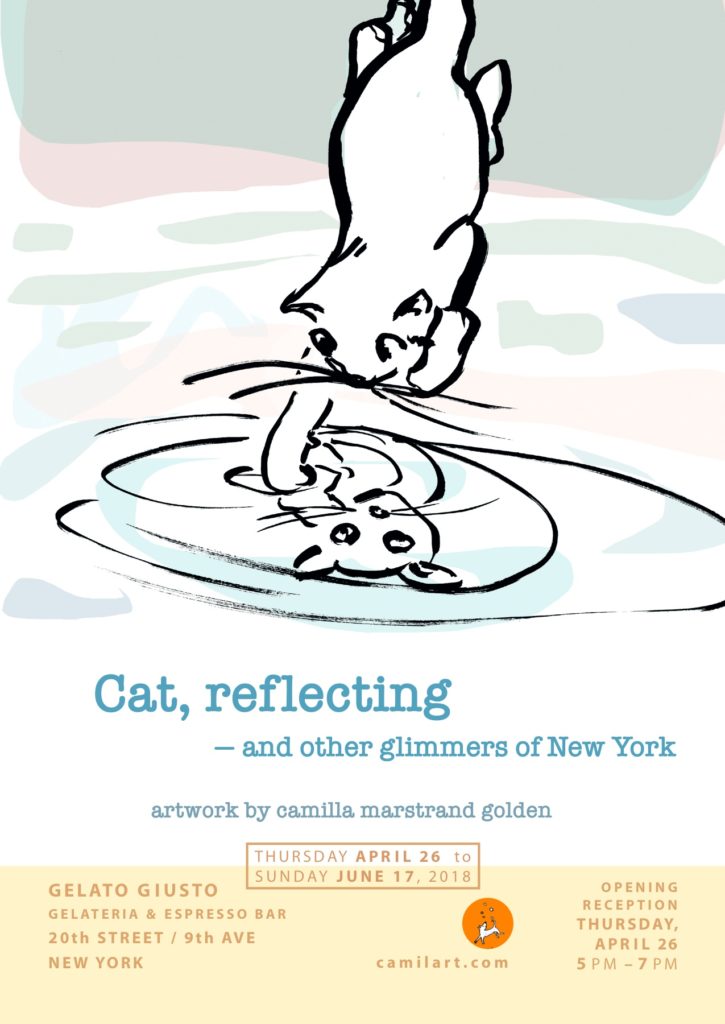 WEBDESIGN: Have you been waiting for the right time to re-design your website? I made this picture series to help you get started. Let me know if I can help you with ideas, strategy, project management and a great webdesign.
ART SHOW: Thank you New York for coming to my most recent art show in Chelsea, and for buying pictures and cards!
IN THE STUDIO: This Winter, I'll be adding to my website, design brochures and branding for clients, and paint something I don't yet know.

Be found. Be happy. Belong.