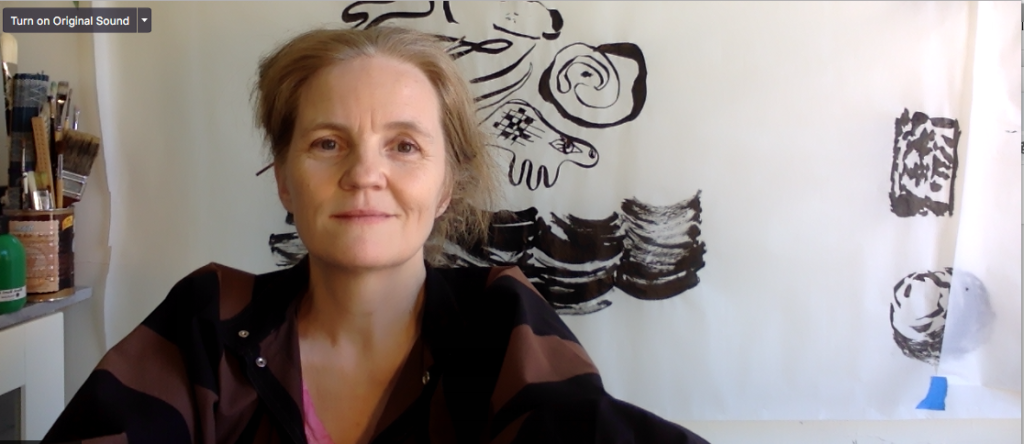 SPRING ART SHOW,
May 14, 2020
Welcome to the opening of Spring 2020 Art show at the Grady Alexis Galleri – starting at 6 pm on May 14, 2020 on zoom!

https://tallerlatino.org/spring2020
https://tallerlatino.org/artist-bios/spring2020
PHARMACEUTICAL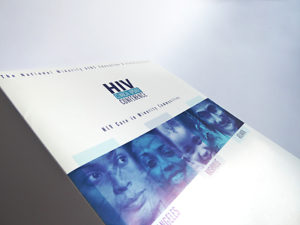 Clinical Updates Pharmaceutical Conference. I designed the logo and created the overall visual design and materials for a Pharmaceutical Conference. The focus was on best management of HIV in affected communities, and included clinical updates and trainings. Additional designs on my Pharmaceutical & Health page.
---

TRAVEL (but not yet!)
The 2020 travel season was put on hold before it really began. So, here is the Fall 2019 travel brochure for smarTours, featuring lots of places to go. See more travel designs on my Travel & Tourism page.
---

"CAT, REFLECTING"
I'm excited to announce that Graphis has selected my poster for an Honorable Mention in Graphis Posters 2020 and Graphis Design Annual 2019! Thank you Graphis! Here is the poster on Graphis website.
---
WEBDESIGN
Have you been waiting for the right time to re-design your website? I made this picture series to help you get started. Let me know if I can help you with ideas, strategy, project management and a user friendly webdesign.
---
ART SHOW

Thank you New York for coming to my most recent art show in Chelsea, and for buying pictures and cards!
IN THE STUDIO
This Spring, I'll be adding to my website, design brochures and branding for clients, and paint something I don't yet know.

Be found. Be happy. Belong.