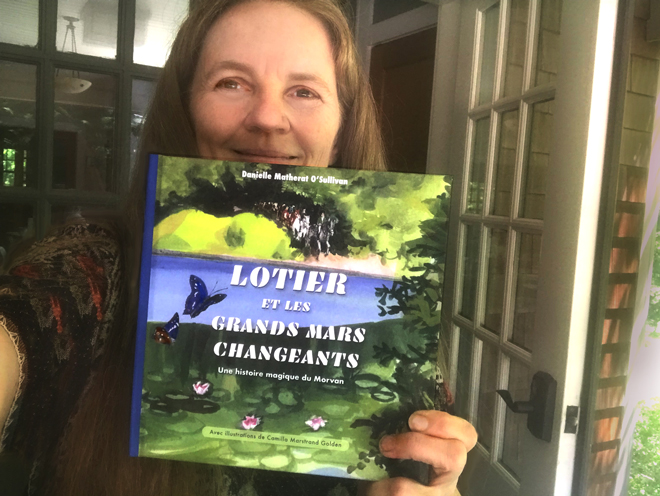 NEW BOOK IS OUT!
How beautiful is the gift of a friendship that spans 40 years and a creative collaboration! This book is the result of author Danielle Matherat O' Sullivan's french fairytale and my illustrations. Our friendship goes back to when I was a teenage stable worker for Danielle's ponies and horses.
Language: French ISBN 9798985291902 Publisher: Sag Harbor Press LLC, 2022 Hardcover. 36 pages Can be ordered from your book seller. Usually ships within 6 to 10 days. If you need a signed copy, let me know via email.
JUST LAUNCHED:
WEBSITE DESIGN FOR NON-PROFIT CONFERENCE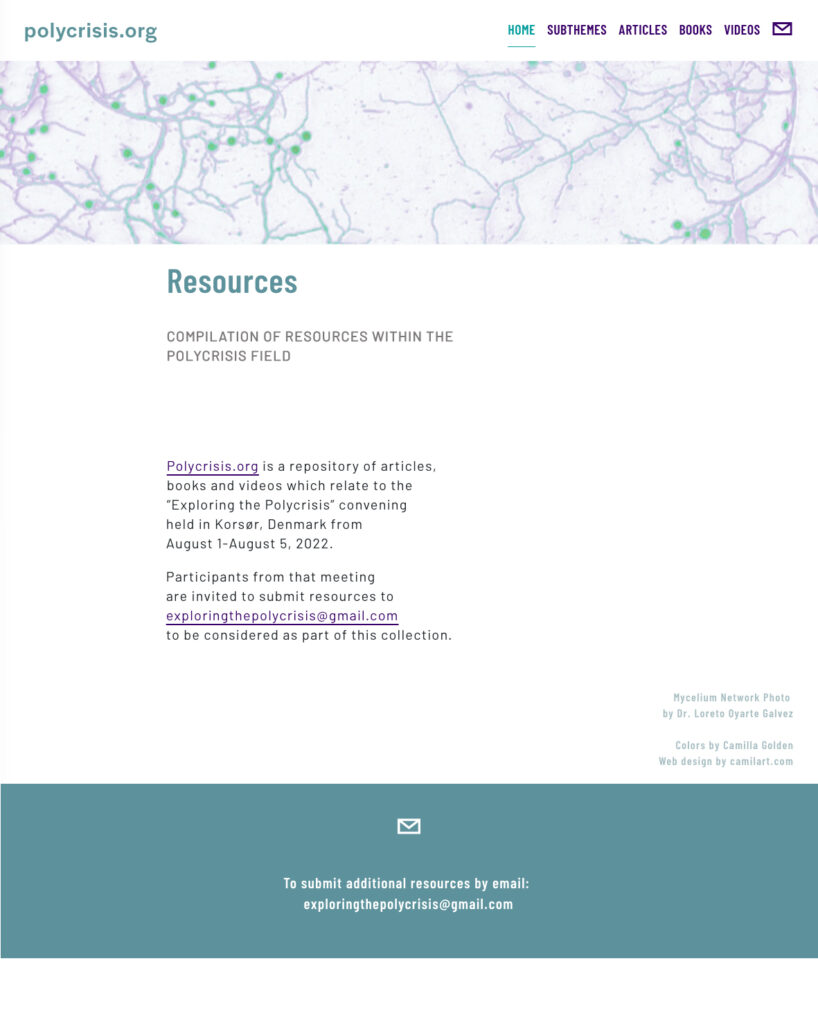 Website for the Polycrisis Conference, August 1-5, 2022. The organizers requested a website to facilitate sharing of knowledge and resources among scientists and participants in the conference. I love creating for important purposes!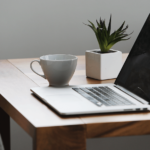 WEBDESIGN 
Have you been waiting for the right time to re-design your website? I made this picture series to help you get started. Let me know if I can help you with ideas, strategy, project management and a user friendly webdesign. I have experience working with non-profits, and businesses.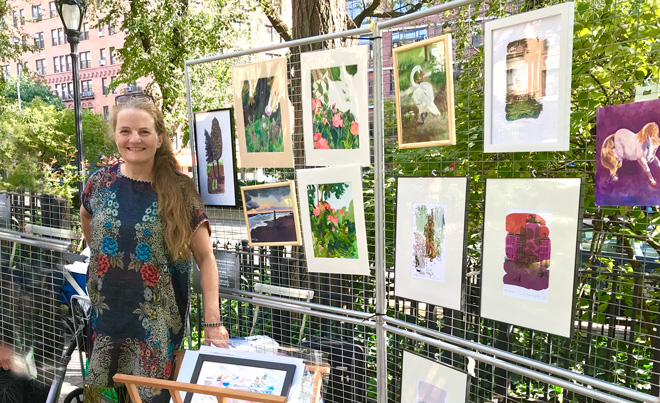 Art in the park, New York City, October 2,  2021
Selling new paintings, prints, and greeting cards. It was a beautiful Saturday with people coming out for original art and live Jazz.
Location: Straus Park, 106th Street / Broadway.
Photo by Camilla Falk Schaper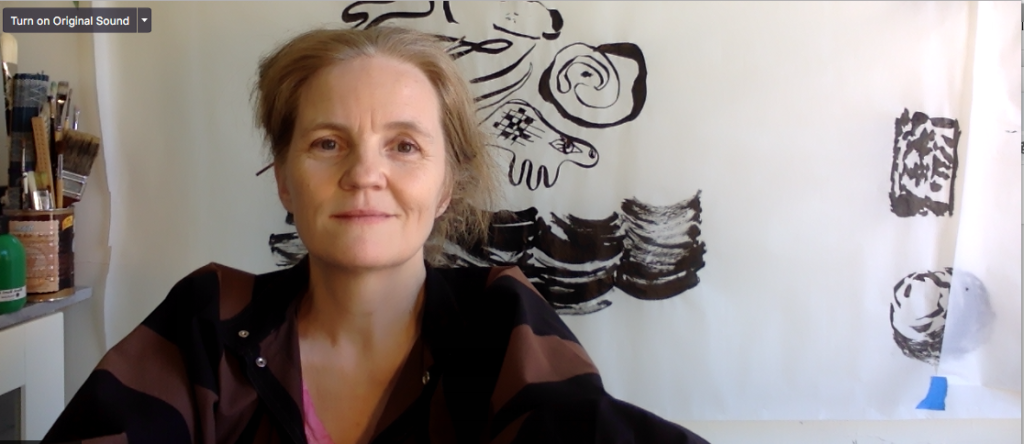 GRADY ALEXIS GALLERY ART SHOW, May 14, 2020
Welcome to the art show at the Grady Alexis Gallery, online and on zoom. Artists' bios here.

PHARMACEUTICAL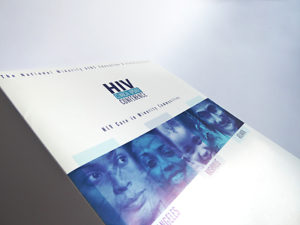 Clinical Updates: Pharmaceutical Conference.
I designed the logo and created the overall visual design and materials for a Pharmaceutical Conference. The focus was on best management of HIV in affected communities, and included clinical updates and trainings. Additional designs on my Pharmaceutical & Health page.
---

TRAVELING?
Over the years, I have designed hundreds of travel brochures. These are a couple of my favorites  I designed for smarTours, featuring lots of places to go. See more  designs on my Travel & Tourism page.
---

"CAT, REFLECTING"
I'm excited to announce that Graphis has selected my poster for an Honorable Mention in Graphis Posters 2020 and Graphis Design Annual 2019! Thank you Graphis! Here is the poster on Graphis website.
ART SHOWs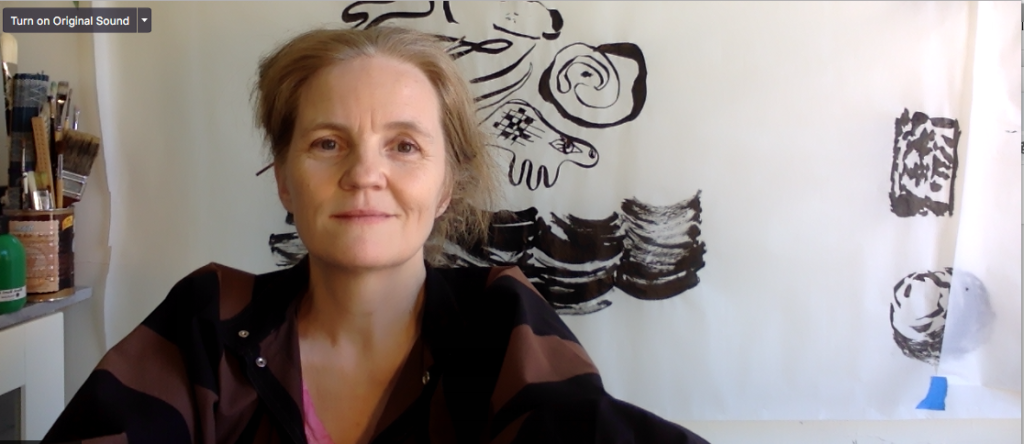 GRADY ALEXIS GALLERY ART SHOW, MAY 14, 2020
Welcome to the art show at the Grady Alexis Gallery, online and on zoom. Artists' bios here.

CHELSEA, NEW YORK: CAFE GIUSTO

Thank you New York for coming to my art show in Chelsea, and for buying pictures and cards! I can't wait to do this again!
IN THE STUDIO
Great new opportunity has presented itself. i have a new art studio with plenty of room to paint. I finished illustrating a children's book, which is now published and available in bookstores.
Graphic design:
Call or email me if you want expert design for brochures and branding. I look forward to serving my established and new clients.
Paint:
It is exciting and revealing to paint something I don't yet know!

Be found. Be happy. Belong.