Thank you New York for coming to my art show in Chelsea this summer, and for buying pictures and cards.
I'm excited to announce that Graphis has selected my poster as an Honorable Mention in the Graphis Design Annual 2019!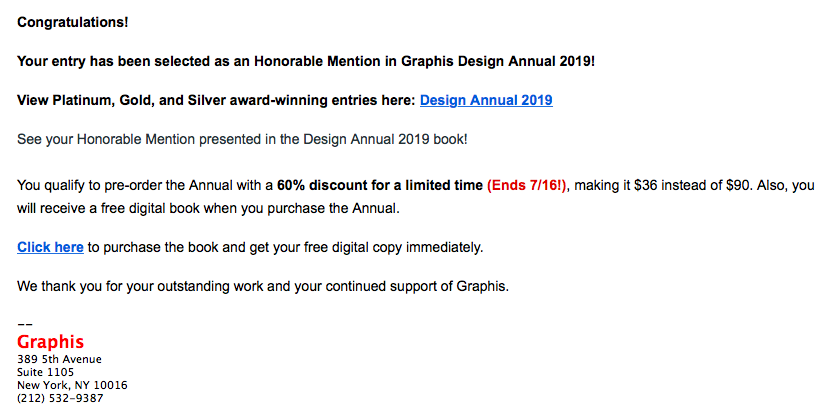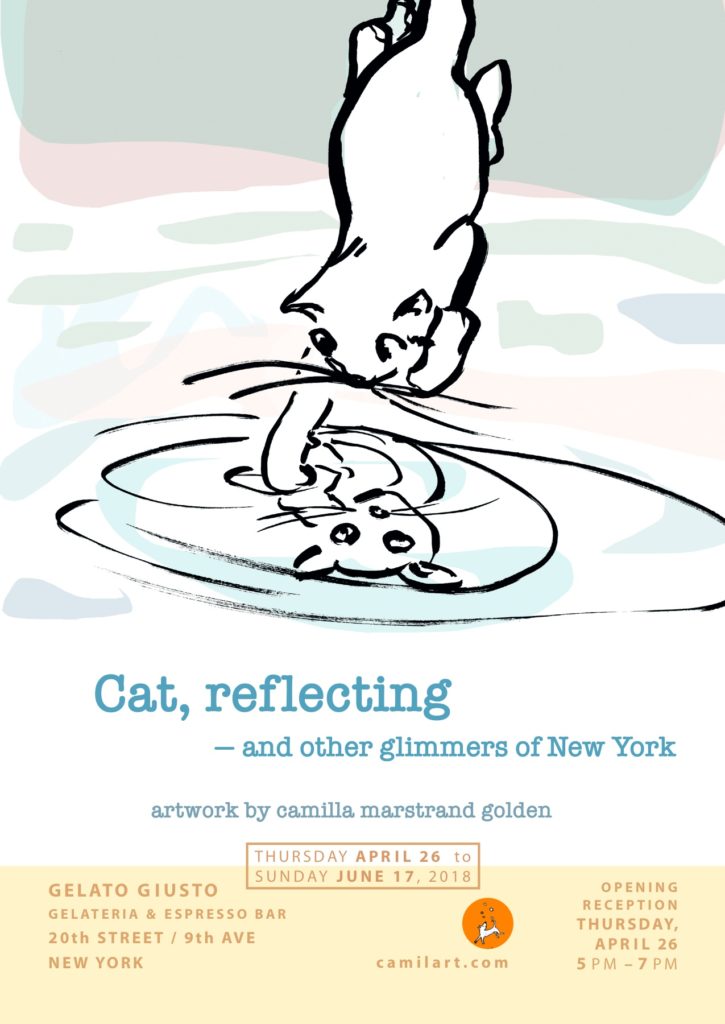 This Fall, I'll be adding to my website, design brochures and branding for clients, and paint something I don't yet know.

Be found. Be happy. Belong.