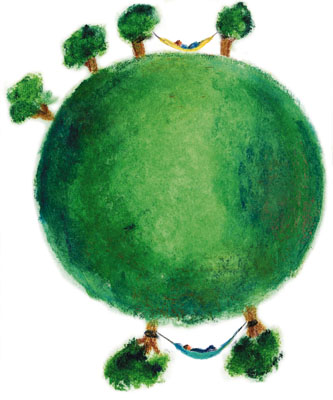 Picture it: Your project calls for a visual strategist with the expertise of a graphic designer and the eye of an artist. Someone who can help with a brainstorming session and bring a design to completion. That's me. I can help. I will steer your creative project from idea stage through production and delivery.
Whether you need brand identity, email campaign, web design, new logo, illustrations, or advertising and print management, I will make your job easier.
Your finished product will stand out among the competition.
Bottom line: Yay!
Contact me and let's talk about your project.

 my portfolio on Behance