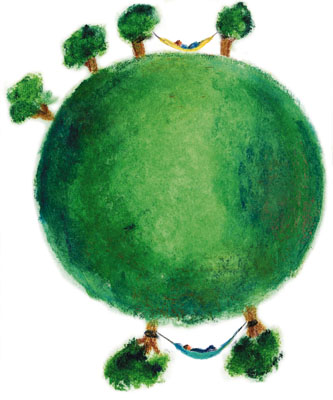 GRAPHIC DESIGN &
VISUAL STRATEGY
Your source for graphic design and visual strategy. I create visual footprints that help clients find you in a crowded field.
Picture it: Your project calls for a visual strategist with the expertise of a graphic designer and the eye of an artist. Someone who can help with a brainstorming session and bring a design to completion. That's me. I can help. I will steer your creative project from idea stage, production and print supervision.
Whether you need brand identity, email campaign, web design, new logo, illustrations, or advertising and print management, I will make your job easier.
Your finished product will stand out among the competition.
Bottom line: Yay!   When is a good time to talk about your project?
Welcome to My Art Show Opening Thursday, April 26, 2018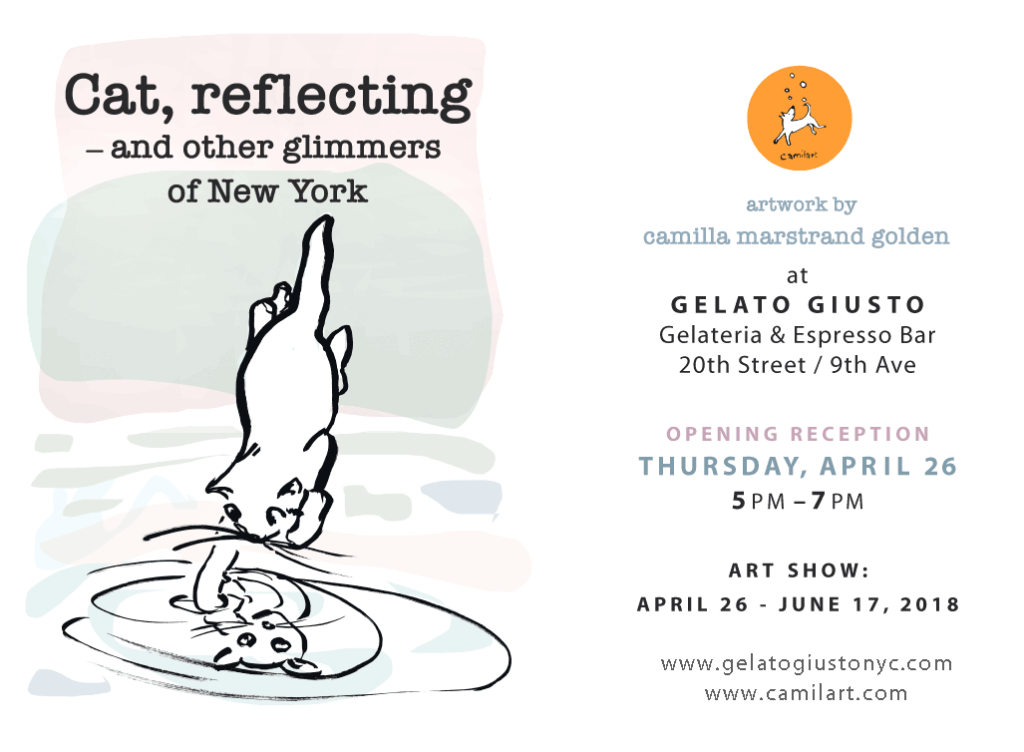 Hosted by GELATO GIUSTO – 20th Street / Ninth Avenue, New York.
There's art on the walls and art for sale. Gelato Giusto makes homemade gelato and the best espresso in town.

Be found. Be happy. Belong.